Ameristar Services "Your One Stop Shop for Metal Fabricating"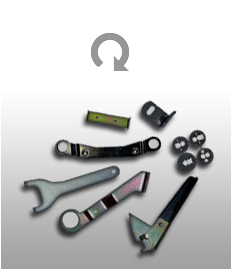 Metal Stamping
AmeriStar will press, punch, shear, coin, tool, form and perforate your metals and plastics to meet or exceed you print specifications.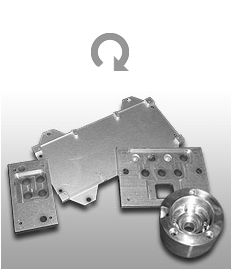 CNC Machining
Our in-house CNC machinery allows AmeriStar to expertly mill, drill, tap, bore, turn, broach, counter bore/sink and thread your metals and plastic polymers.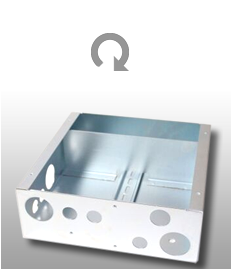 Sheet Metal Fabrication
From prototypes to production components, AmeriStar will fabricate a wide variety of sheet metals for your electrical boxes, cabinets, covers and enclosures.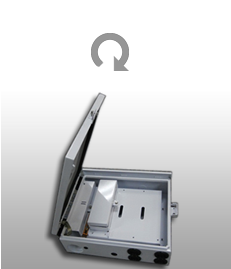 Assembly Services
From simple to complex assemblies our quality processes ensure all assembles will be done in the most cost effective manner while maintaining the highest quality levels.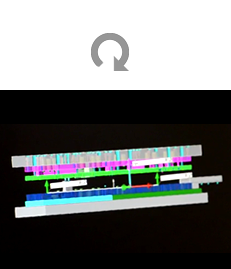 Engineering
AmeriStar offers full engineering and tooling support. We will guide your team through the process of which tooling and engineering application makes the most sense for your budget.
Ameristar Videos
Each Customer is Unique
Quality is our focus for everyone
Ameristar Manufacturing works with a variety of different customers in
every industry you can imagine. From medical device, technology, and industrial, to retail, automotive, and food service each customer presents unique challenges and specifications to each project.
See examples of past projects in our portfolio. Ameristar's experience, state-of-the-art technology, and design and engineering team can improve quality, save cost and increase lead time.